One of the toughest treatments that may be used on garage flooring is epoxy floor coating. Epoxy is a smooth, durable, and lovely alternative to traditional floor paints, which tend to crack and peel over time, for updating your basement floors. This convenient mix-and-apply choice is a long-lasting, non-flammable surface that sticks to concrete with ease.
Basement concrete floor paint will instantly transform your plain or ugly cement into a dazzling floor of practical beauty in addition to safeguarding the surface of your garage and basement. Since epoxy coatings stick to concrete firmly, they are impervious to moisture, oil, scratches, and chemicals. Because of their toughness, they are perfect for basements and garages where fallen tools or other heavy things might mar the surface finish.
Advantages Of Epoxy Floor Coatings
Epoxy flooring may increase the surface shine of solid surfaces to make them look more appealing, but more significantly, it can prolong the life of the floor. Epoxy basement concrete floor paint is frequently utilized in these sites:
Warehouses

Factories

Food and beverage production facilities

Labs

Business organizations
And more, due to its strength and endurance.
Below are some advantages of epoxy floor coatings.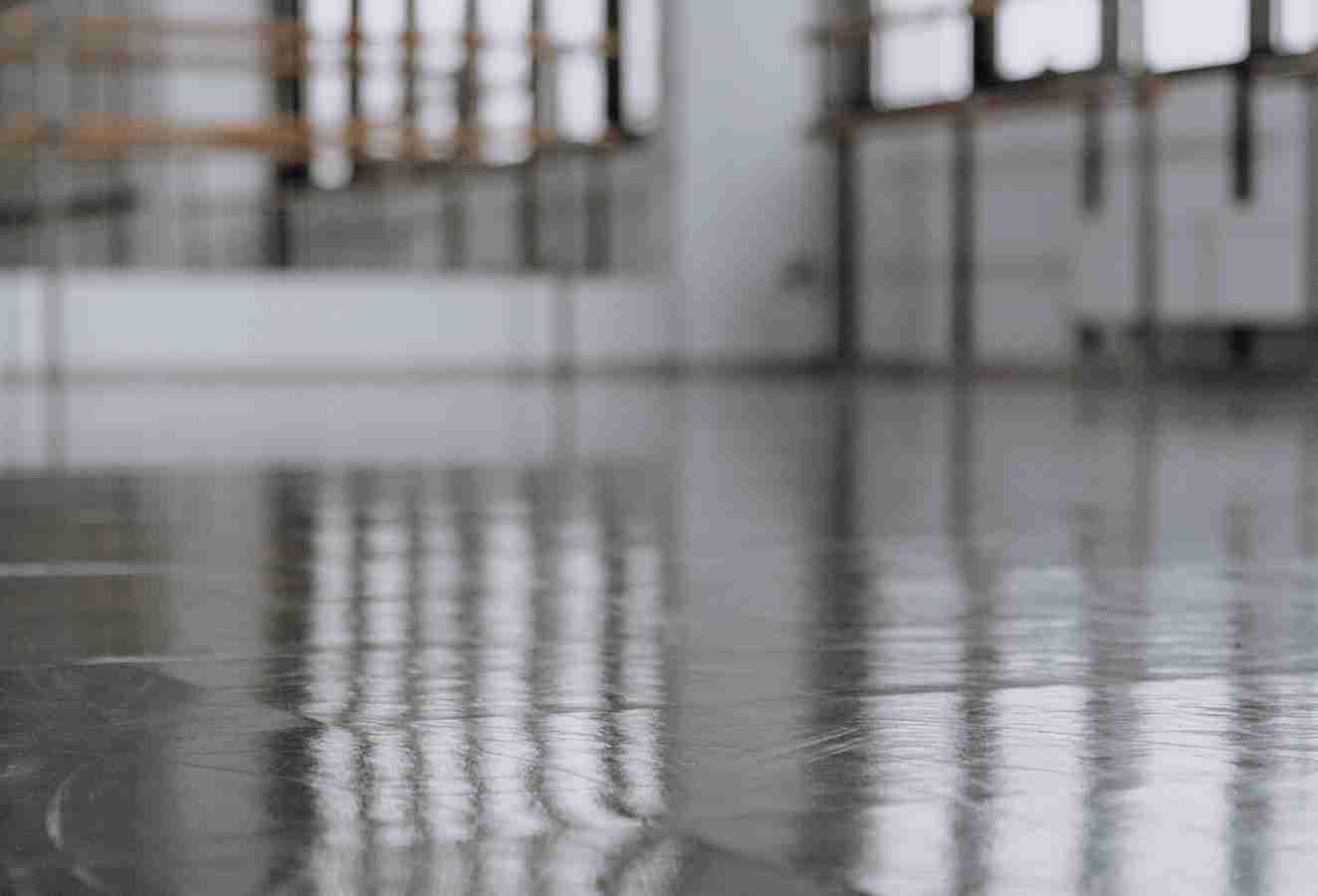 1.      Smoothens And Makes Surfaces Easily Cleanable
Epoxy-coated solid floors may be readily cleaned and maintained, and dust can be removed without difficulty. Epoxy floor coverings are therefore perfect for establishments like food and beverage factories, drug manufacturing facilities, and packaging factories. Each business may profit from an epoxy floor coating since it provides a solid surface strong and long-lasting.
2.      Makes A Lovely Floor Surface
Another fantastic benefit of epoxy flooring is that it produces a surface with a lovely polished shimmer and respectable surface gloss.
3.      Epoxy Coating is Effective Boundary Markers
Epoxy floor coatings are increasingly widely used by businesses to designate specific regions in their offices. It is possible to use several colors simultaneously to describe different locations, such as security zones, truck traffic zones, and work zones, with an epoxy coating.
4.      Improve Safety
Any house or company, especially a commercial or industrial establishment, must prioritize safety. You must make sure that the environment you create for your family and guests is safe as a homeowner or business owner. Overall, in what specific ways can epoxy floor coating increase safety? Epoxy coatings are designed to withstand heat, friction, impact, and fire.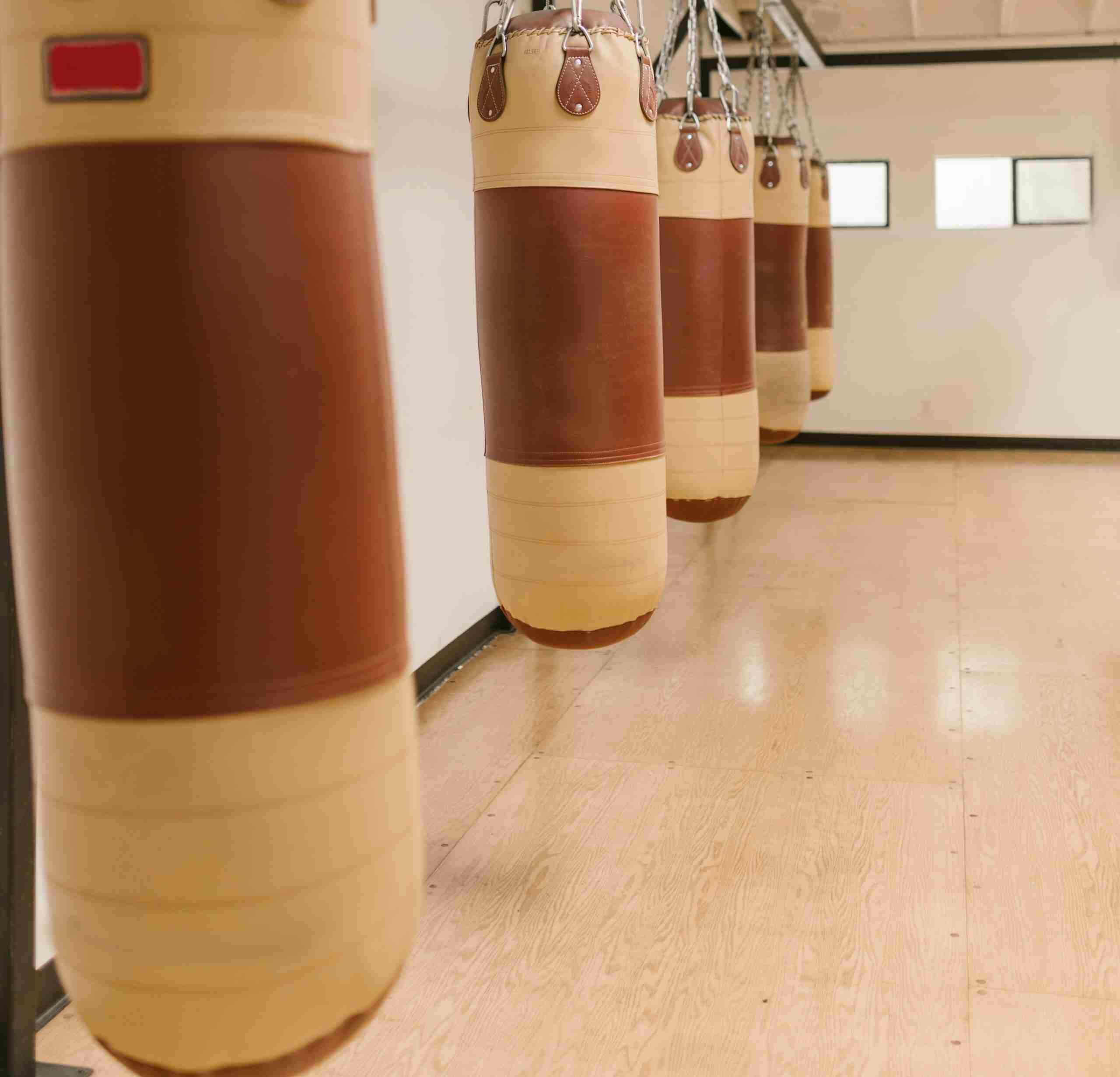 Before Applying the Epoxy, Prepare the Surface
It's imperative that you properly clean your floor. Before beginning to clean if you're working on a concrete basis, fix any damaged areas and fill up any gaps. Cleaning should be done after any damages, if any, have been rectified. Before getting ready to apply your epoxy layer, be sure to catch any locations you might have missed. The floor will need to be cleaned of any oil stains and degreased. You should vacuum carefully to remove any dust or debris that may have lingered after adequately cleaning your floor.
Check the Temperature
The majority of concrete epoxy producers advise painting in an environment with a minimum temperature of 50 degrees Fahrenheit. Wait till spring or summer to paint if you live somewhere chilly! In chilly climates, epoxy may not bond or set well.
Sweeping And Cleaning Of The Floor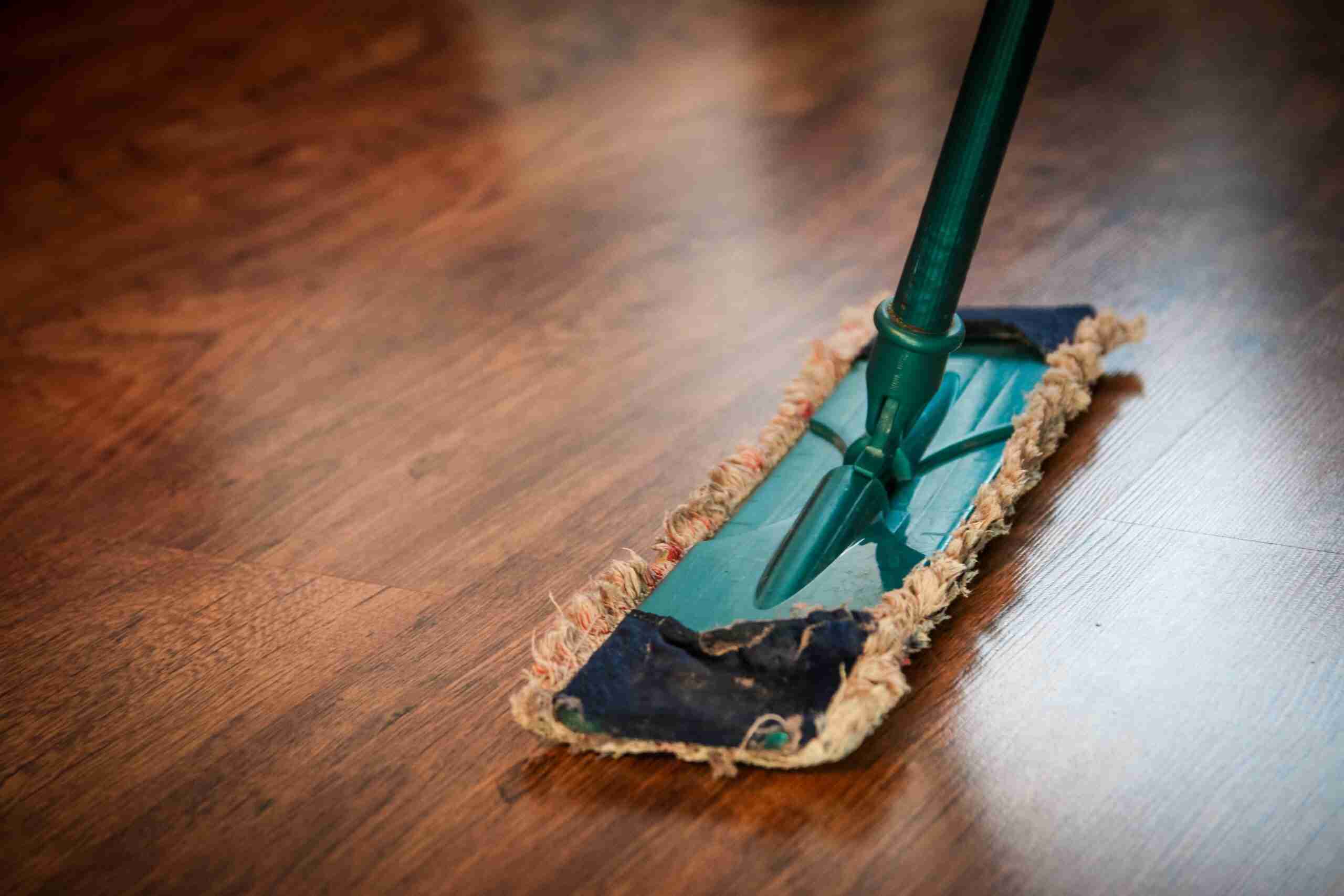 When applying any kind of epoxy or primer, there must be any dust or residue. Otherwise, different particles will become trapped inside the coat. You will require less primer if the surface has less micro-dust.
Common Methods For Basement Surface Preparation
Acid etching is a very do-it-yourself method. In contrast to the other two methods, acid etching doesn't require a lot of expertise or equipment. And concrete bases are the perfect fit. Applying an acid solution to the floor is the first step in the procedure. Use a scrubber, a rigid-bristle broom, or any other item that will assist in working the acid solution once it has been uniformly distributed. After that, leave the acid in place for no more than 10 minutes; this should be enough time for the procedure to take effect. Clean up the acid on the floor next. For the majority of floors, using a dilute solution of plain green would be fantastic.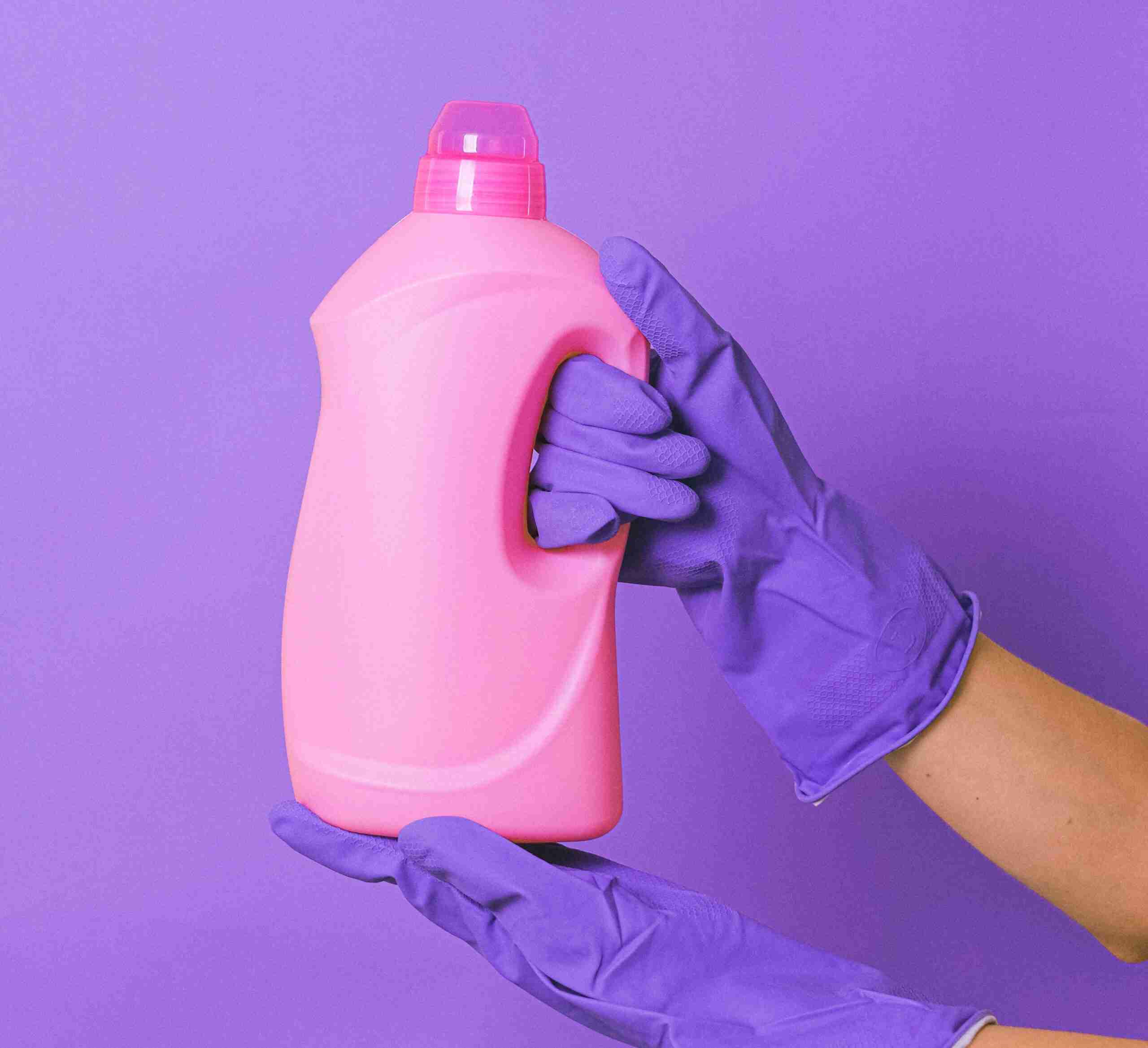 Your floor's smoothness will be restored with the diamond grinding technique, which is necessary before applying an epoxy finish. The diamond grinding procedure is relatively simple to do, although it does involve the use of machinery. As the machine is running, swing the machine side to side to even out the floor's surface. When this is finished, thoroughly vacuum the area to remove any leftover debris.
Surface preparation techniques that are more harsh than grinding include shot blasting. For high-construction flooring systems (3mm and beyond), the excellent deep profile it leaves behind creates the perfect bonding conditions. Yet, for shot blasting to function correctly, extremely excellent, high-quality concrete is needed. A weak substrate can wind up being damaged if you attempt to shoot and blast it.
Make The Surface Smooth Out
To mend any holes or cracks, use an appropriate cement-based patching compound. Ensure that the fix goes smoothly. When the damage has been fixed, give the area plenty of time to completely dry off. Peeling paint has to be scraped off and taken off. Use a product suitable for use on painted surfaces to get rid of mildew. Avoid applying to surfaces that have already been completed with two-component epoxy paints or varnishes to increase adherence. Never etch on top of painted surfaces.