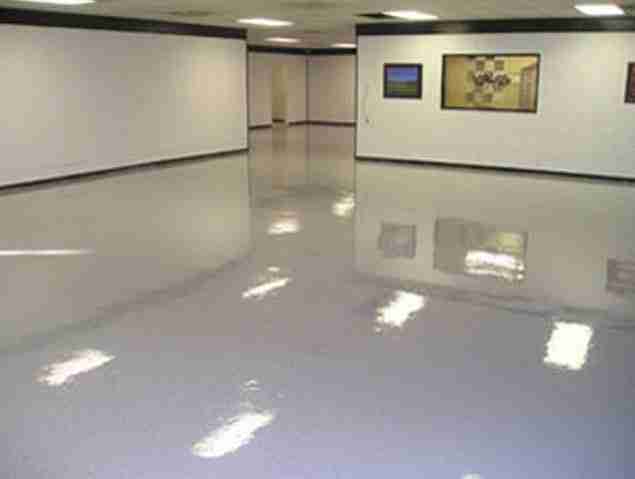 Yes epoxy floors can be very slippery. We recommend; for your safety and for that of others please keep in mind that many types of floor finishes may be slippery when wet or has any inconspicuous foreign substances that may create a potential slip hazard. Keeping floors clean and dry is recommended.
Please note the following non-slip recommendations:
– Aluminum Oxide #46 Grit Broadcast is recommended to be used with: PURE 100% Solids Epoxy or METALLIC 100% Solids Epoxy.
– Powder Oxide Additive (only to be used with polyurethane topcoats) is recommended when a POLYURETHANE Topcoat is desired.